In self-iso·​la·​tion mode.
After 3 years working remotely from France, I couldn't see myself longer without a team IRL. I decided to move back to the U.S. to join my original team. My work visa came early this year after an endless maze of bureaucracy. By the time I packed my bags and arrived in Brooklyn everything was starting to be different... Back to the office where I belong for barely a month. Next thing I know I need to stay 6 feet apart from my coworkers and work from home. But where's home when you just returned and don't have an address yet?!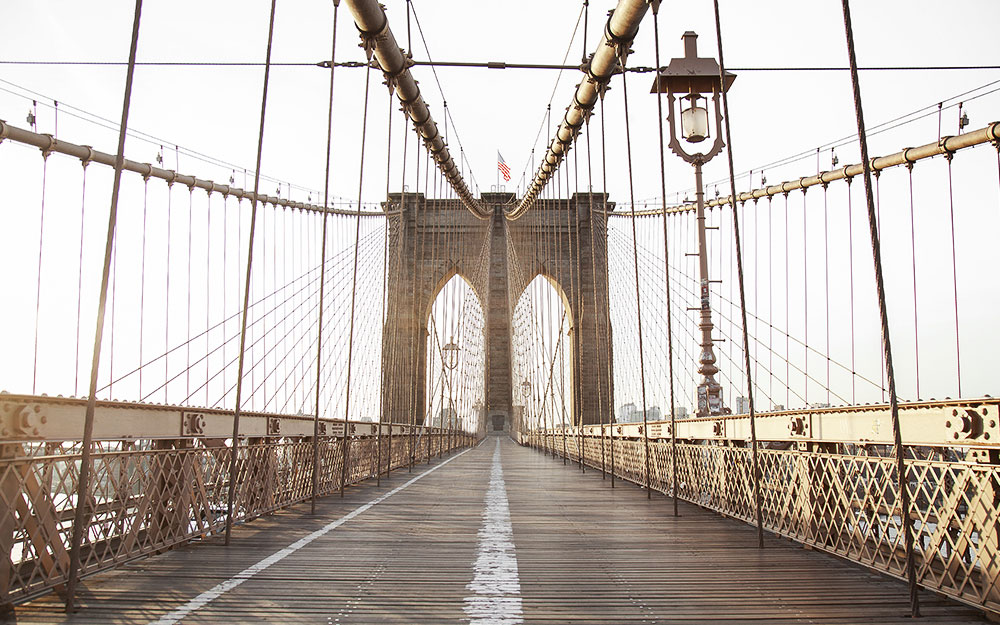 Situation Report
March 17, 2020 — New York mayor says 'shelter in place' coming in next 48 hours. People are rushing into stores to stock on food and supplies. The energy, the traffic, the crowds are all gone. Suddenly, the city that never sleeps is getting shut down. Needless to say, I have to give up on my apartment hunt. Fortunately, my boss offers me hospitality. I grab my camera to document the empty streets on my way. Always safely.
We're going to get through it because we are New York and because we've dealt with a lot of things, and because we are smart. You have to be smart to make it in New York. And we are resourceful, and we are showing how resourceful we are. And because we are united, and when you are united, there is nothing you can't do. And because we are New York tough. We are tough. You have to be tough. This place makes you tough, but it makes you tough in a good way. — Gov. Andrew M. Cuomo
The first month is very strange. The constant noise of ambulance sirens, the miscommunication by the World Health Organization, the separation from my home country. But the State of New York is taking this pandemic very seriously, unlike other parts of the country - or the President itself... The strength and unity of the city is pretty remarkable. Most of the people are doing their parts to flatten and crush this curve ⤵ Under quarantine and far from my loved ones, I'm taking this moment to reflect and reset.